Monthly Specials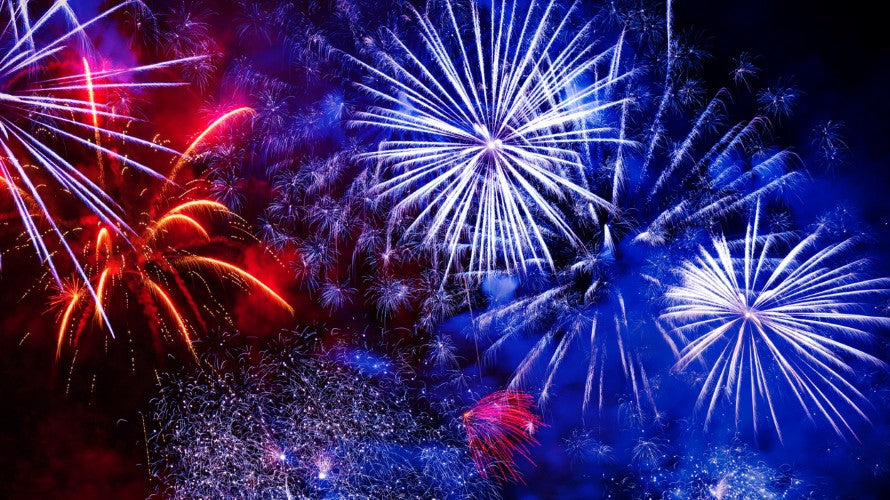 FIRECRACKER FACIAL - $80.00
INCLUDES COLD MASSAGE/MICRODERMABRASION/DERMAPLANE
WARNING: FACE MASK MADE WITH SEAWEED EXTRACT AND CINNAMON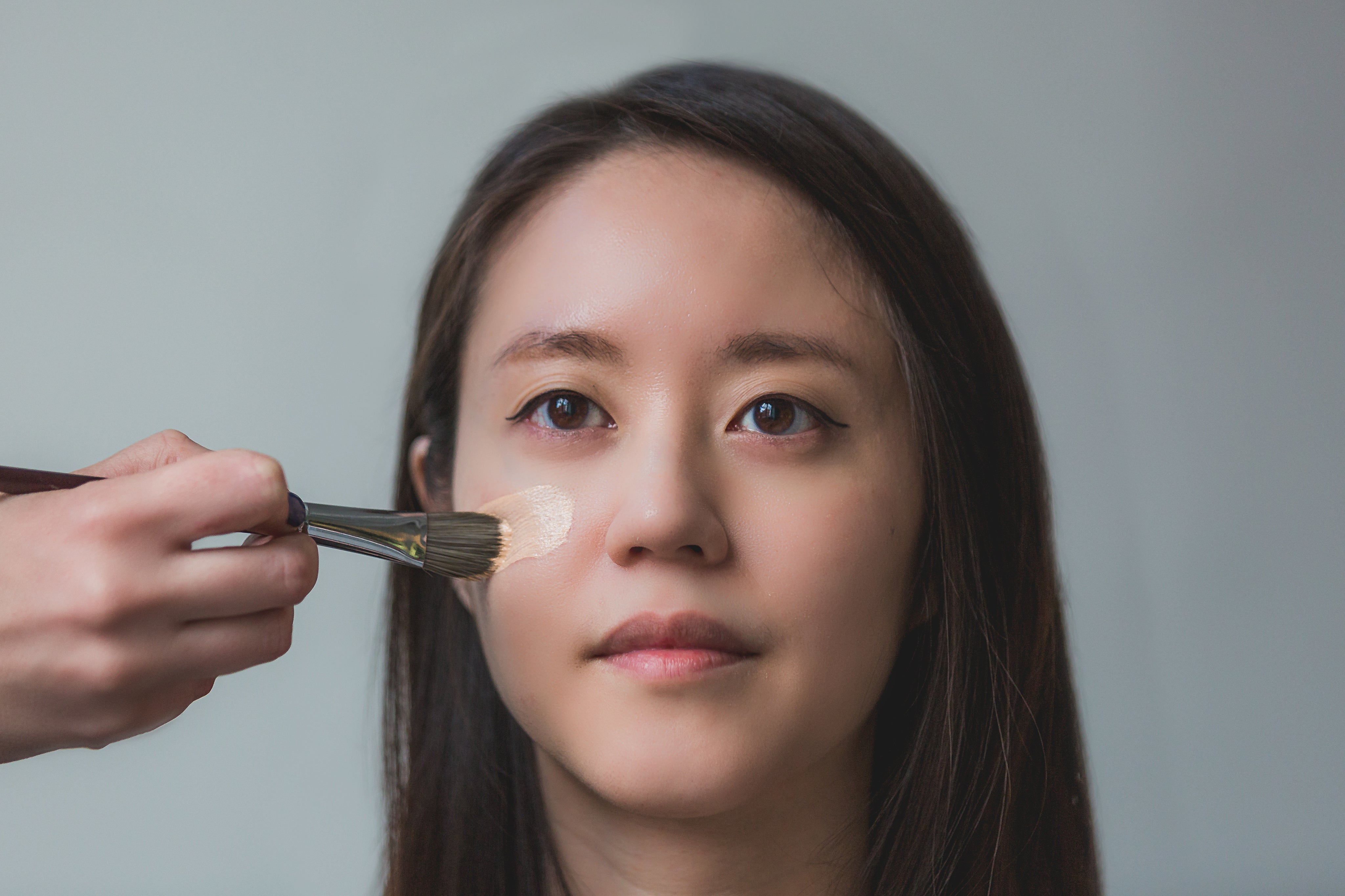 $40.00 FACIALS ARE BACK
ANTI-AGING
ACNE
SKIN TIGHTENING
SKIN BRIGHTENING
SKIN REJUVENATION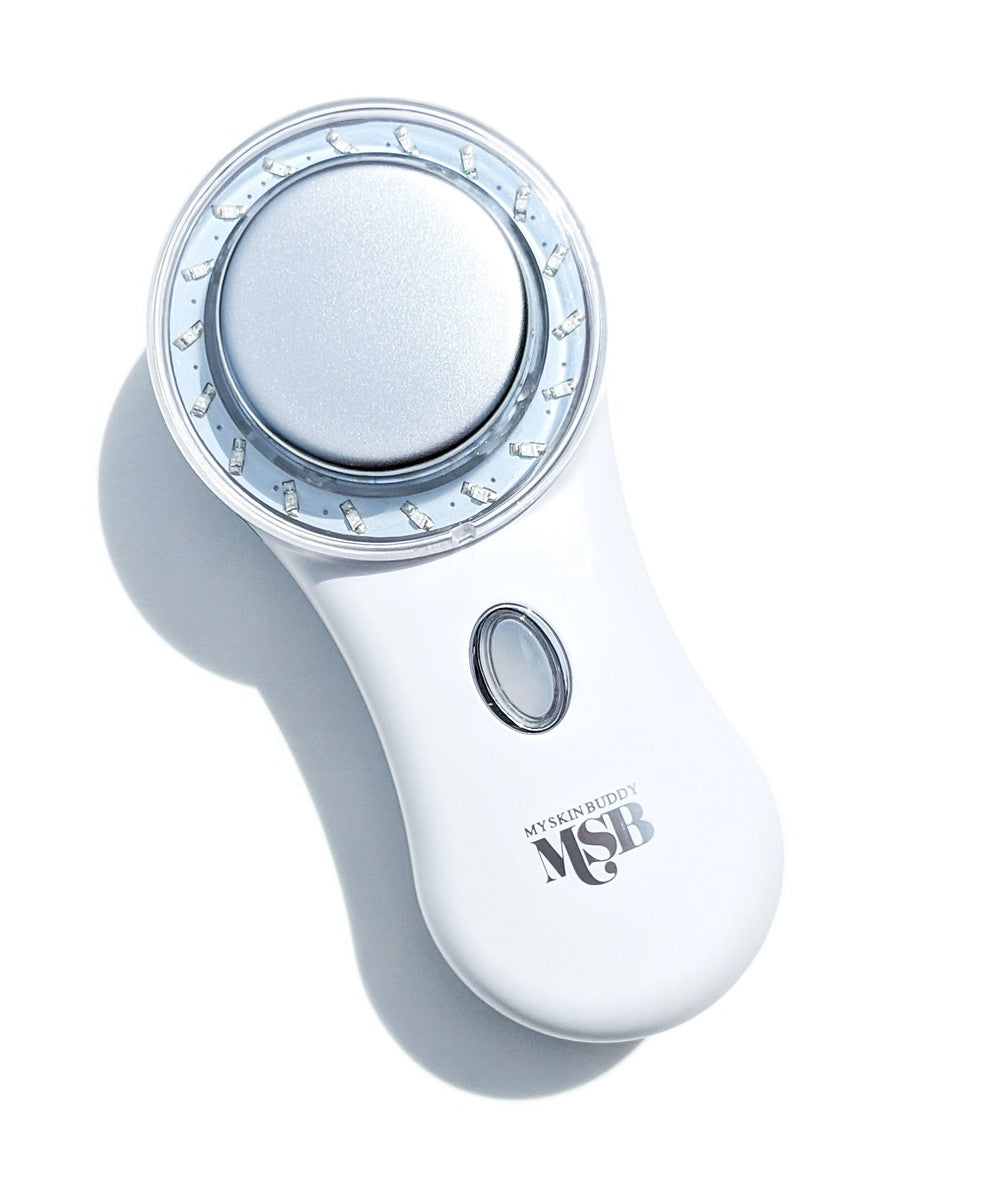 MY SKIN BUDDY - SALE $285 (REG $335)
AMAZING LITTLE MACHINE CLEANSES AND EXFOLIATES TO REDUCE FINE LINES AND WRINKLES.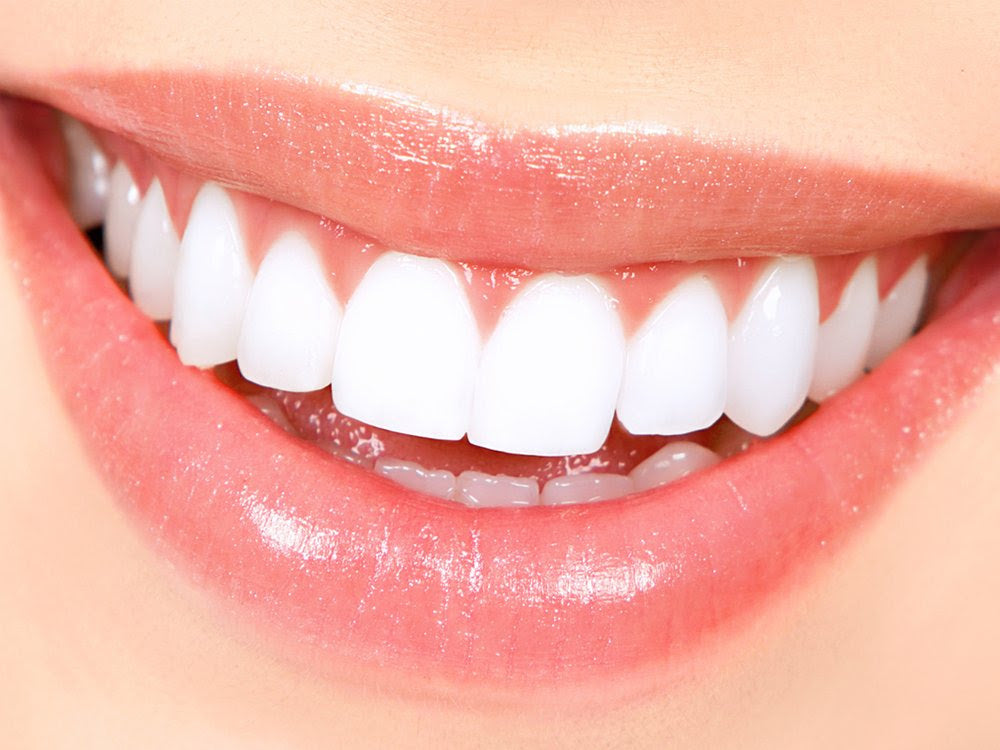 Teeth Whitening (Sealant Included) - $65.00
*NEW and Improved Treatment - 30 mins ONLY*

Teeth stain. It's an unpleasant fact. The food we eat and our daily habits will stain the dentin of our teeth. However, everybody wants a beautiful smile. BleachBright is here to make sure that you get and maintain a whiter smile.
*BONUS* Receive  FREE At Home Care For Touch Up!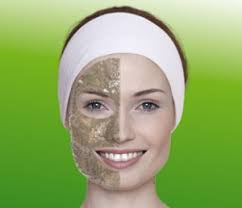 Dr Schrammek's MINI Green Peel - $160
*Includes follow up facial & home care products*
Try our Green Peel this September!
Solves a multitude of skin problems such as:
Large-pores
Sebum Cysts
Scars
Sagging Skin and sun-damage
Stretch Marks
Skin prone to premature wrinkles

Plant based peel. Builds collagen to reveal dewey skin. Also helps with acne breakouts.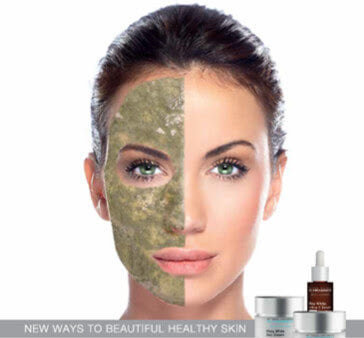 Dr Schrammek's CLASSIC Green Peel - $285
*Includes follow up facial & home care products*
This is the original Peel.
An excellent choice for Sun-damage
Premature wrinkles
Acne prone skin

This version is a more intense treatment. Builds collagen to reveal even toned, dewey skin.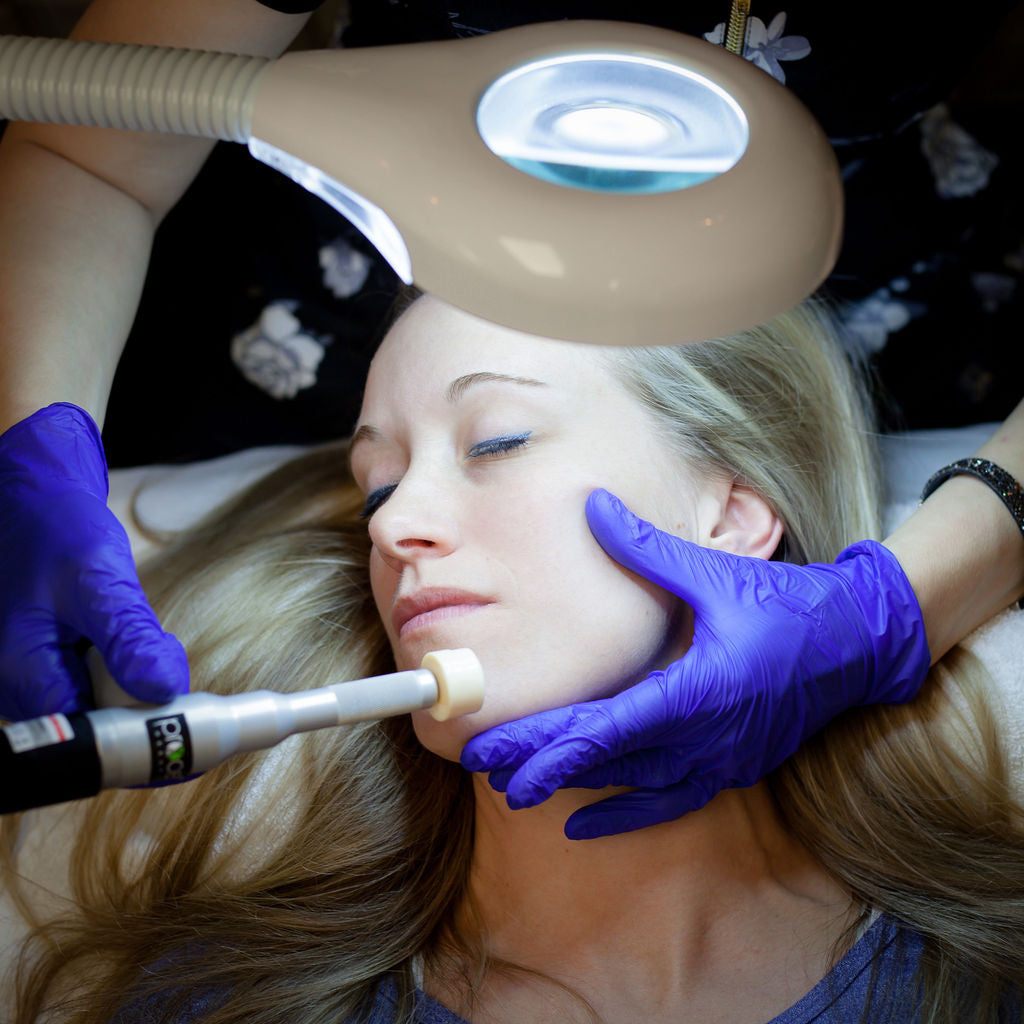 SAMPLER-MICROCHANNELING - SALE--$300.00 (REG $350.00) * BUY 1 GET 1 FREE
A NO DOWNTIME MINI FACELIFT TO SMOOTH AND RESURFACE YOUR SKIN. GET RID OF THOSE FINE LINES AND SCARRING.
*INCLUDES DERMAPLANE, MASQUE,LED LIGHT THERAPY, AND TAKE-HOME KIT
Not valid for clients who have previously purchased this special.
MICROCHANNELING - $900 (3 Treatments)
HELD OVER THIS MONTH BY POPULAR DEMAND This non-invasive skin rejuvenation procedure creates invisible perforations in the skin creating a channel that motivates the skin to produce new collagen and elastin.  Microchanneling minimizes the appearance of aging skin, acne scarring, stretch marks, fine lines, and wrinkles. While providing the same stimulation as microneedling, there is less damage, and therefore, NO DOWNTIME.
INCLUDES DERMAPLANE, MASQUE, LED LIGHT THERAPY AND TAKE-HOME KIT
SEE MAIN PAGE OF WEBSITE FOR YOU TUBE VIDEO ON THIS TREATMENT.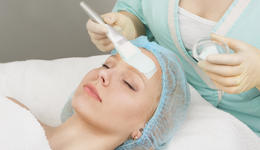 Choose from ANY 3 Facials $150
*All facials include Microdermabrasion. FREE DERMAPLANING WITH EACH FACIAL!
-Gold Facial
-Oxygen Facial
-Alaskan Mud Facial
-Acne Facial
-Anti-Aging Facial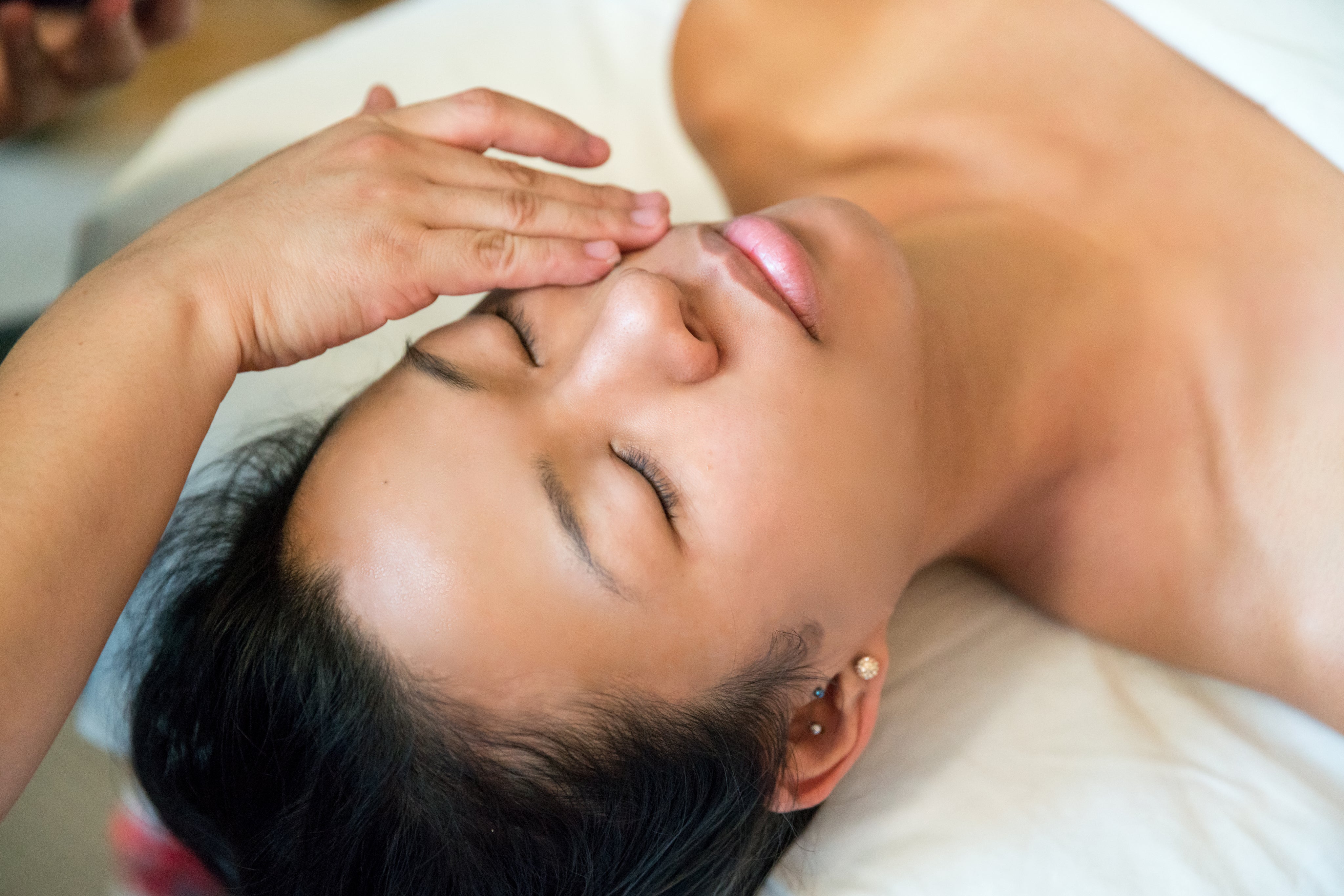 NEW- LOYALTY PROGRAM
Lock in your $60 LOYALTY PRICE for facials when you return within 4-6 WEEKS!
GIFT CERTIFICATES AVAILABLE IN STORE
E-GIFT CARDS NOW AVAILABLE