Services
PLEASE LET US SERVE YOU!
Quality and variety are the cornerstones of our business and we are continually adding quality offerings to our menu of services to the delight of our customers. We want to be a one-stop shop at what we do so our customers can relax reassured that we will take care of all their needs end-to-end. Many of our services have evolved based on feedback from our customers and inspired imagination from our employees. If you do not find something you need, ask us, we may do it just for you!
GREAT SKIN DOESN'T HAPPEN BY CHANCE
IT HAPPENS BY APPOINTMENT!
---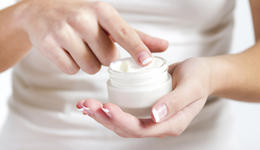 Exfoliates
Exfoliation lotion is a great way to smooth the appearance of your skin. Using only the best in high-quality ingredients, our exfoliating lotion shrinks pores and minimizes the appearance of fine lines and wrinkles. Great for daily use, our exfoliating products leave our clients happy and satisfied with every treatment. Learn why Suzee Skin is the premier skin care stop in Henderson and contact us today.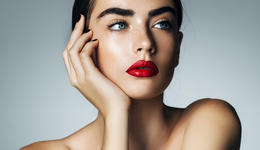 Microdermabrasion
Reducing the effects of fine lines, wrinkles, stretch marks, and acne scars, microdermabrasion is a minimally invasive treatment that removes the outermost layer of dead, dry skin. Our professionals at Suzee Skin are the experts when it comes to gentle and relaxing microdermabrasion treatments. You'll leave feeling satisfied and renewed. If you're looking for quality skincare and microdermabrasion services in the greater Henderson area, give us a call today.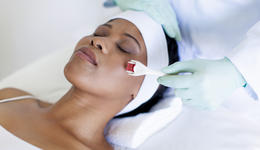 Microneedling
Microneedling, or "collagen induction therapy," helps to reduce the appearance of fine lines, acne scars, and spark the production of new cells. Microneedling is a minimally-invasive procedure done by the professionals at Suzee Skin. Serving the greater Henderson area, don't wait another minute to get the beautiful and youthful skin you deserve.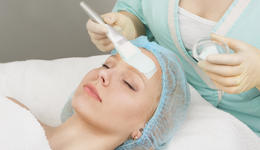 Facials
Facial treatments exfoliate your skin, freeing your pores of dead skin cells, old makeup, and bacteria. Suzee Skin's various facial options treat a wide range of skin conditions for clients in the Henderson region. Whether you struggle with acne and breakouts, fine lines and wrinkles, dark spots, dry or oily skin, or even eczema, we have a treatment specifically designed for you.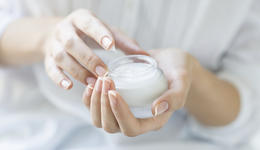 Anti-Aging Cream
When you need to give your skin a little extra boost, anti-aging cream is a cost-effective and efficient way to keep your skin looking fresh and youthful. Using revolutionary ingredients specially formulated for lasting results, anti-aging cream provided by Henderson's premier skin care professionals at Suzee Skin will be there for you every step of the way.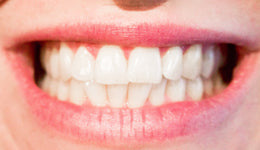 Teeth Whitening
Teeth whitening services are available for you. Our state-of-the-art process is quick and painless. We will leave your teeth looking whiter than ever.